Port Capabilities
We are conveniently located near large US RO/RO ports.
Today, we provide this service for most of the major manufacturers from the following ports:

●Baltimore

●Savannah

●Brunswick

●Jacksonville

● Miami

●Houston

●Galveston

●Los Angeles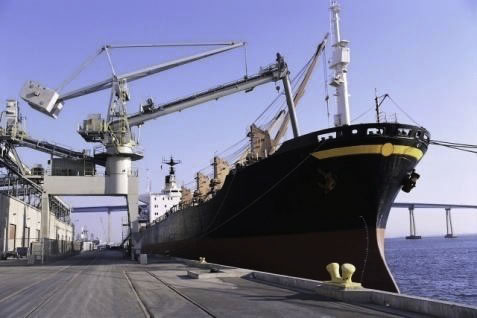 Assembly
Keen has 12 locations strategically located at many US ports and manufacturing plants for your storage and assembly needs. Our technicians have been trained by manufacturers and vendors to install options on products giving you numerous choices to fit your requirements. We offer a wide variety of services. Below is just a partial list of services our qualified mechanics can perform.

● Short or long term storage for all construction equipment and related parts

● Exercise programs to prevent damage from long term storage

● Export packaging

● Loading and stripping of containers

● Steam cleaning services

● Machine Preps and PDI's

● On site paint booths
We specialize in reconfiguring contruction equipment to meet municipal bids. We can design and install options not supplied by the manufacturers.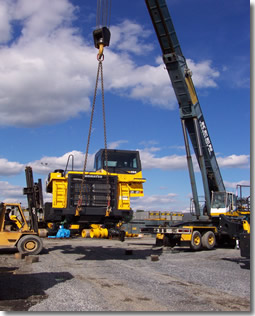 Rail Loadings
Currently handling the loading of all Caterpillar's prime product that ships via rail.

● Aurora began 1996

● Decatur began 2000

● Creve Coeur began 2006

● Peoria began 2008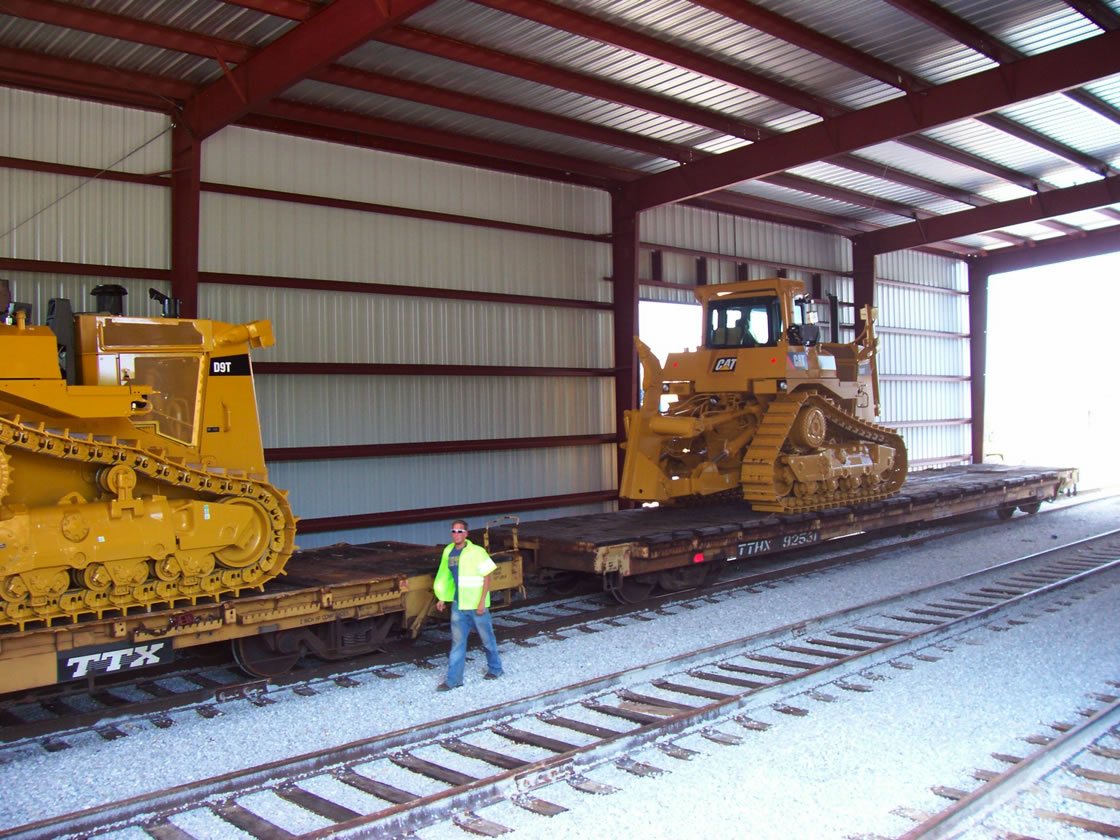 IT Reliability and Solutions


● Our IT department is well versed in understanding the needs of the customers and we work to provide solutions to all your IT requirements.

● We are linked directly with major manufacturers.

● We have staff that is trained in SAP, EDI, CMOPS, AS400, and SQL.

● We provide data directly to the manufacturer and the dealer via email or web based applications on our secure site at www.Keenlogistics.com

● Direct data imports and verifications for quality control purposes.

● We provide real time track and trace

● We provide performance and compliance metrics

●Visibility from manufacturer's dock to the dealer's site.

●Specifically customized IT solutions to meet your needs.

●Online bidding for spot bids and lane bids

● Online billing and payment available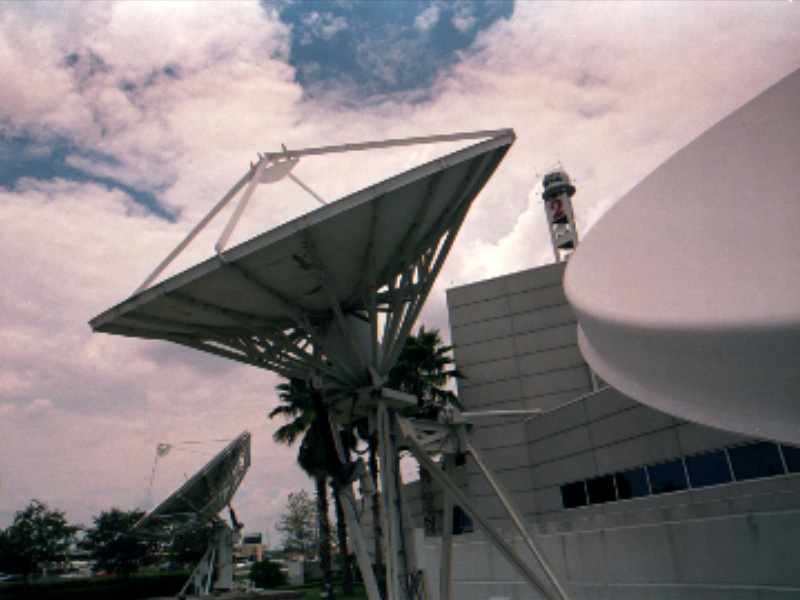 Freight Payment and Auditing


●Automated online freight tendering system.

●Automated freight bill payment and auditing.

●Accessorial audits including permits, escorts and fuel surcharge.

●We provide accuracy, timeliness and accessibility of data.

●We provide imaging of data to allow for paperless information if requested.

●On line reports provided to the client.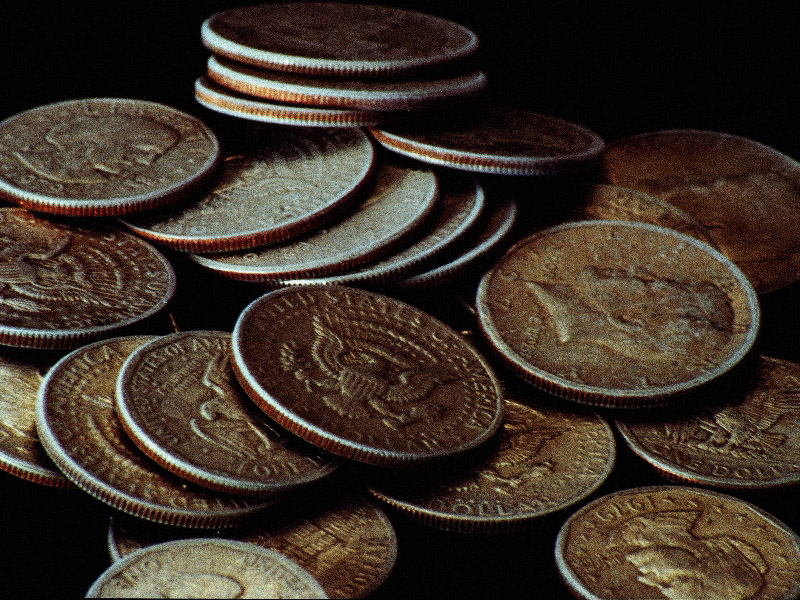 Additional Services Provided
Operating shipping floors, rail and truck loading:

● Aurora, IL.

●Decatur, IL.

●Peoria, IL.

●Asheville, NC.

● Clayton, NC.

●Sanford, NC.

Providing on site CS staff:

●Pooler, GA.

Warehousing:

●Carlisle, PA.

●Lagrange, GA.

●League City, TX.

●Santa Paula, CA.

●Savannah, GA